Bow Medical publishes the DIANE software suite, aimed at anaesthetists/resuscitators and nurses in clinics and hospitals.
While initially focused on the core area of anaesthesia, the suite has been developed further to include intensive care and resuscitation and is also aimed at obstetrics and gynaecology.
DIANE ANESTHESIA manages all patient information before, during and after the anaesthesia. Used daily in 2800 operating theatres, Diane proves its stability and strength.
In intensive care, DIANE ICU provides a prescription engine and CE-marked care plan, a comprehensive patient record aimed at all parties involved in the intensive care (nurses, dieticians, physical therapists, social workers), retrieving data from biology, microbiology and the pharmacy, etc.
DIANE RÉA is used by 24 healthcare institutions to manage 643 intensive care unit beds of all criticalities.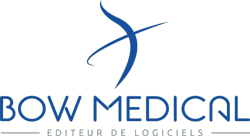 Dräger, a critical care specialist, helps to improve clinical results, the patient experience, control costs and provide satisfaction for the healthcare teams.
That is why, for over 125 years, Dräger has been passionately working on developing technologies, products, expertise and services within the various areas of critical care.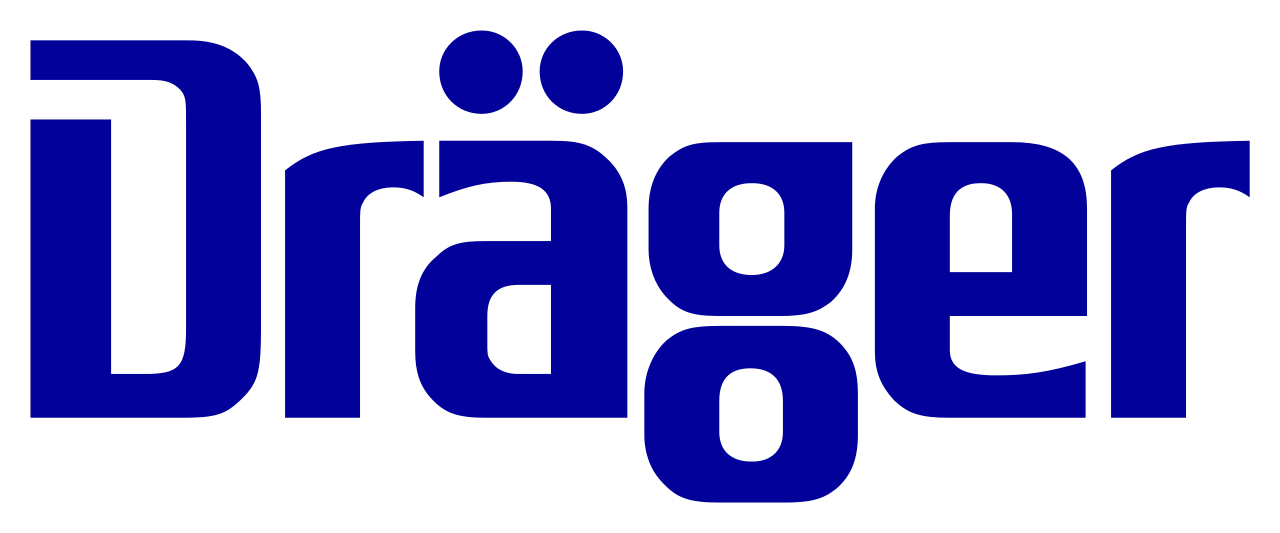 Vidal
Medical intelligence for the healthcare facility
VIDAL's activities are entirely devoted to information about healthcare products, making prescriptions safer and analysing treatments with a view to continually improving therapeutic care. VIDAL distributes data and tools to aid decision-making, integrated in over 200 industry-specific software packages, in France and internationally.
A key player in Europe in the field of medical IT, VIDAL, in partnership with numerous French and European research, university and industrial laboratories, helps to implement innovative projects, particularly in the field of combating drug-related iatrogenia and improving quality of care.