Making prescriptions safer
Base drug prescription on a regularly updated database of treatment protocols (thesaurus)
Minimise drug administration volumes to leave the maximum volume possible for nutrition thus ensuring the patient thrives
Oversee drug prescription with alerts specific to this patient population (full-term and premature newborns and infants in paediatric intensive care)
Completely eliminate manual calculations and the manual retranscription of information
Include concealed nutritional intakes from drugs when devising the patient's daily nutritional requirements
Manage milk and parenteral nutrition bag preparation robots and software
Ensure treatment traceability within the computerised care plan
Save precious medical time which can be redeployed on clinical activities

Drug prescription in 3 clicks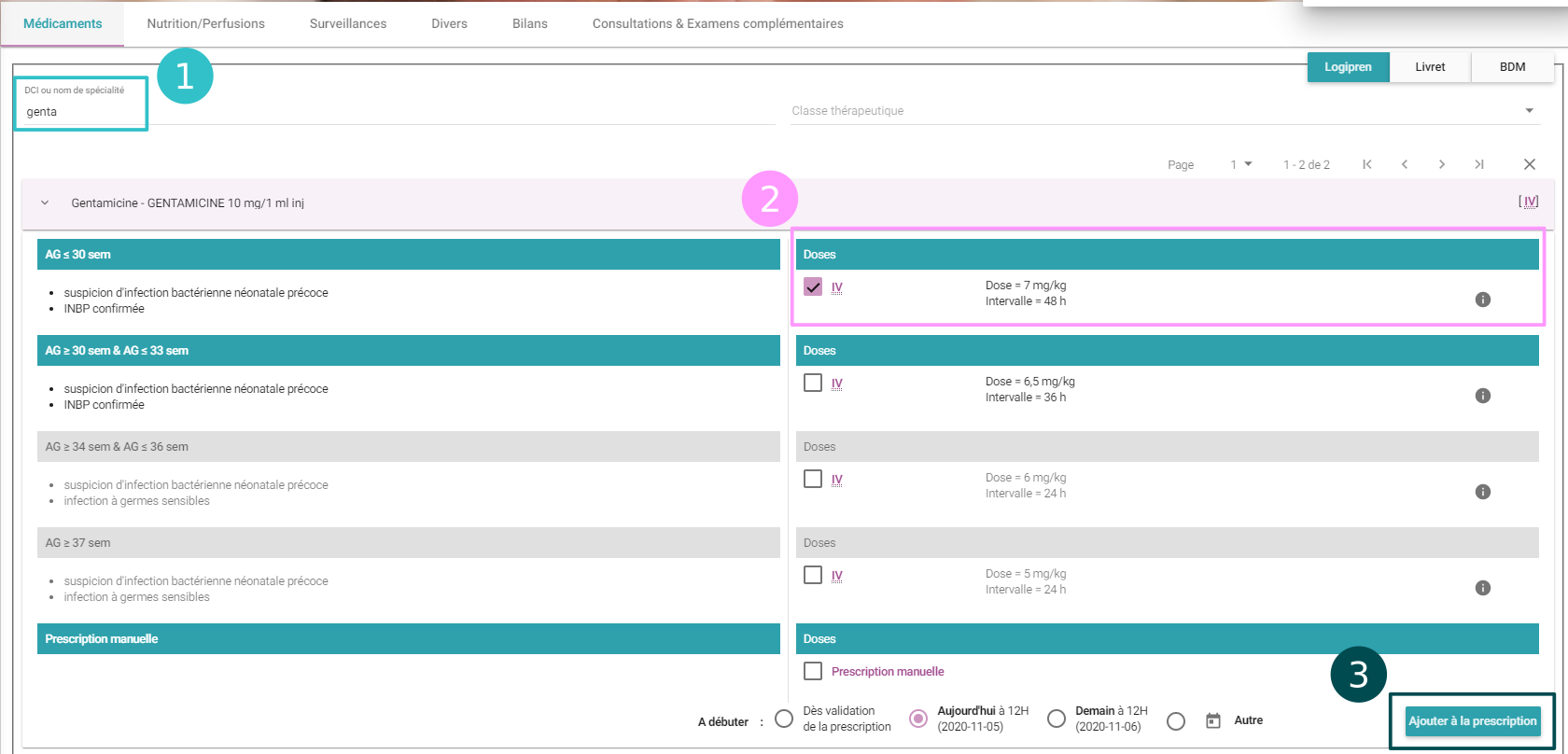 2) I choose the protocol(s) suggested by Logipren, that take(s) into account my newborn's characteristics
3) I add it to my prescription

Consideration of the hidden intake from drugs.
Summary, updated in real time, of nutritional intake.
Growth and z-score curves.


Logipren includes the reference thesaurus, a proprietary drug database from which the data used by the calculation module to generate the prescriptions is extracted.
The thesaurus creation rules are strict and have been approved by the French Society of Neonatology (SFN):
If the drug has been granted Marketing Authorisation (MA) for newborns and/or infants, the MA recommendations are applied
National recommendations (SFN, ANSM, HAS…) are also incorporated
In the absence of MA, the recommendations of the American Pharmacist Association (APhA) are used primarily
In the absence of MA and/or recommendations from the APhA, data from international scientific literature (peer-reviewed journals) is studied and used.
The reference Thesaurus consists of prescription protocols for 700 of the drugs most commonly used in neonatology and paediatric intensive care. It is regularly updated by the Logipren doctors and pharmacists. The Thesaurus update is included with the software updates at the institutions.
Within each institution, doctor and pharmacist contacts are trained specifically in configuration of the Thesaurus and can adapt it to local practices if necessary.

Quick and easy installation in 4 steps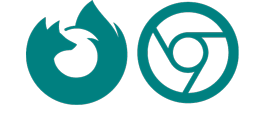 Thin client
Logipren, a web-only solution: intranet platform that does not require installation on employees' workstations, delivered in the form of a pre-installed virtual machine running under Windows Server®.

Open-source technologies
Our solution has been developed using open-source technologies: Proven Java and JavaScript languages. Proven Spring, Hibernate, AngularJS, MySQL RDBMS frameworks.

Interoperable
Logipren integrates seamlessly with the IT systems in the institutions and with the business software and specific robots:
Patient movement/identity connection (IHE Patient Administration Management),
Secure contextual retrieval from computerised patient record,
Active Directory authentication,
Parenteral nutrition management (BAXA EM2400/BP'Prep connection, manual production sheets for Customised Parenteral Nutrition bags),
Management of enteral nutrition (MoLactarium software connection, HL7 Pharmacy standard),
Documents connection (treatment summary, HL7 Document Management standard).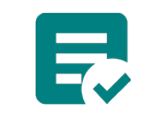 Regulatory
A solution with regulatory approval:
Secured by sending the prescription to a French National Authority for Health drug database (Vidal Médicaments database),
Mentioned in the Directorate General of Care Provision (DGOS) circular dated 20 March 2015, meeting all criteria for hospital software to assist with drug prescription in neonatology,
Compliant with GDPR,
Compliant with ISO 13485 quality management standard (ISO 13485:2016 certificate dated February 13, 2023),
Class IIB medical device, CE marked according to the new regulation (certificate 39389 dated August 28, 2023).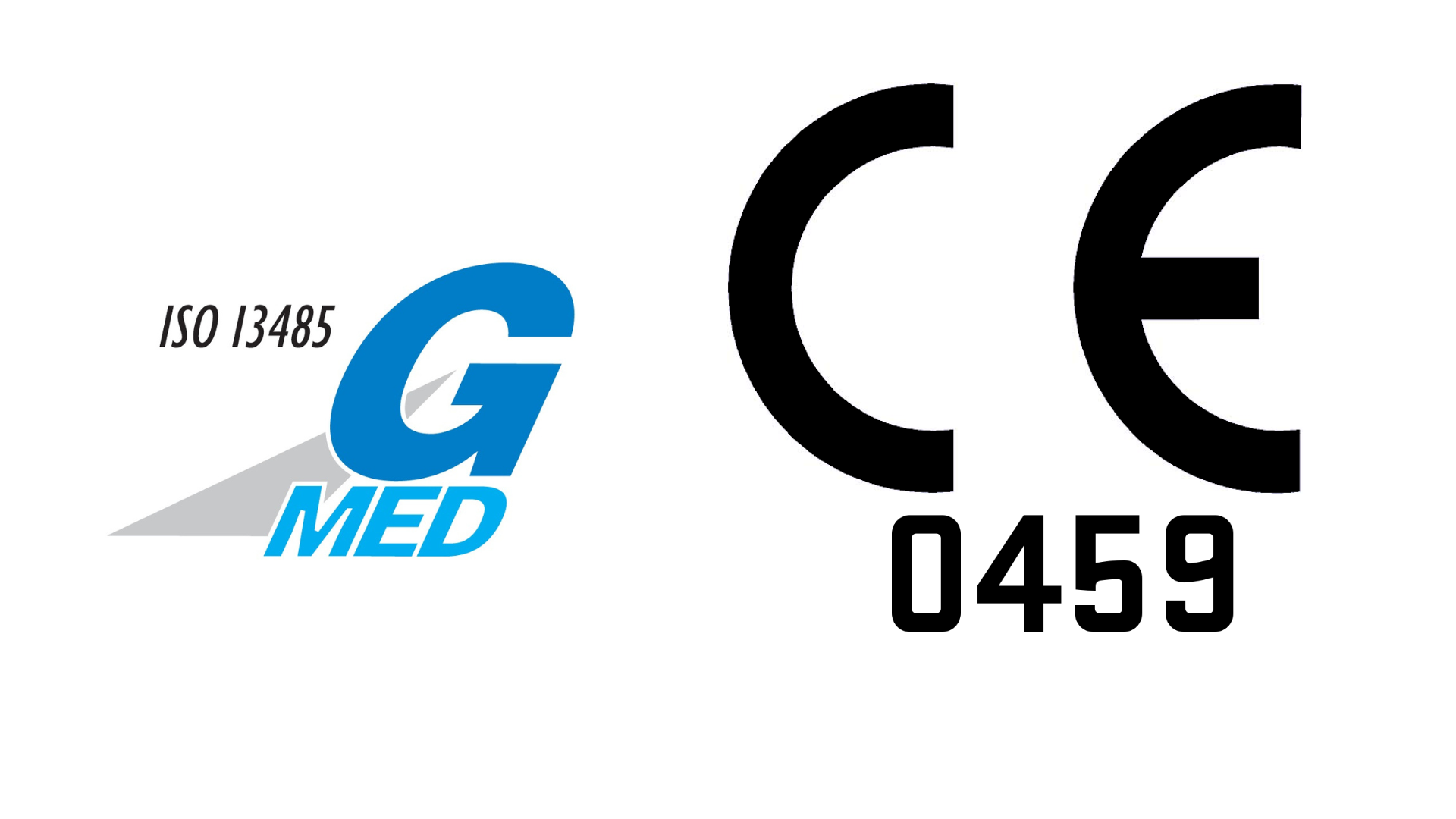 Fully aware of the fragile state of health of some patients treated with Logipren's help, the quality approach as a whole, and ensuring that our software is secure in particular, is at the heart of our daily endeavours.
We have thus embarked on the ISO 13485 certification process (which specifies the requirements for quality management systems in the medical device industry) ahead of the implementation of European Regulation 2017/745 in 2021, for which our quality management system was upgraded.
Since 2023, Logipren is a CE marked Class IIb medical device according to Regulation (EU) 2017/745.