The B-PEN database
and the research

Participate in a research programme

The use of Logipren is coupled with the development of a centralised prescription database. This data is completely anonymised (for both patient and prescriber) within the institutions, before being sent to the data warehouse.
The main aim is to provide neonatology departments with the compared results of their prescription practices (B-PEN research programme conducted by the University Hospital of La Réunion). Moreover, the database allows the development of other research programmes.
A Scientific Committee has been established, consisting of doctors and pharmacists from all relevant hospital wards, representatives from learned societies (SFN, SFPC) and research units(CEPOI, INSERM.
Several research topics are currently being studied: prescription of antibiotics, antifungals and analgesics, the exposure of newborns to parabens via drugs, etc.
This research forms the subject of medical theses, science theses and publications in peer-reviewed journals.

Comparing prescription practices
The B-PEN database enables a regular comparison of prescription practices between care units.
A report is drafted each year containing the results from each unit and graphs comparing these results.
The comparison is anonymous: each care unit is given a number which is used for the results presented. Each unit knows their own number but not that of the other units.
The results are analysed by doctors and pharmacists from all the hospitals at an annual meeting. They guide the research implemented within the B-PEN database.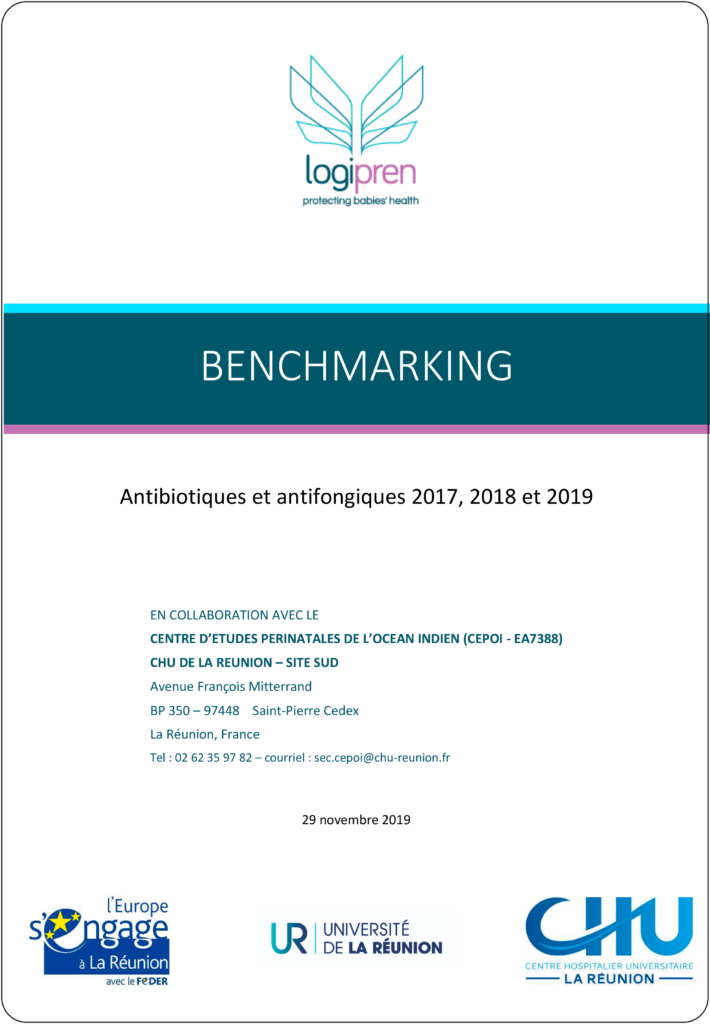 Use of antifungals: Evelyne Jacqz-Aigrain (Robert Debré Hospital)
Sedation and analgesics: Manon Tauzin (CHI Créteil)
Acid suppressive medications: Silvia Lacobelli (University Hospital of La Réunion)
Nicardipine: Jean-Bernard Gouyon (CEPOI)*
Preminut (nutrition for preterm infants with aGA < 32 weeks of amenorrhoea): Jean-Bernard Gouyon (CEPOI)*
*Indian Ocean Perinatal Research Centre
Do not hesitate to contact us to participate or suggest research topics

Drug exposure for PDA closure in France: a prospective, cohort-based, analysis
Silvia Iacobelli, Simon Lorrain, Béatrice Gouyon, Silvia Gambacorta, Nicola Laforgia, Jean-Bernard Gouyon, Francesco Bonsante
European journal of clinical pharmacology.2020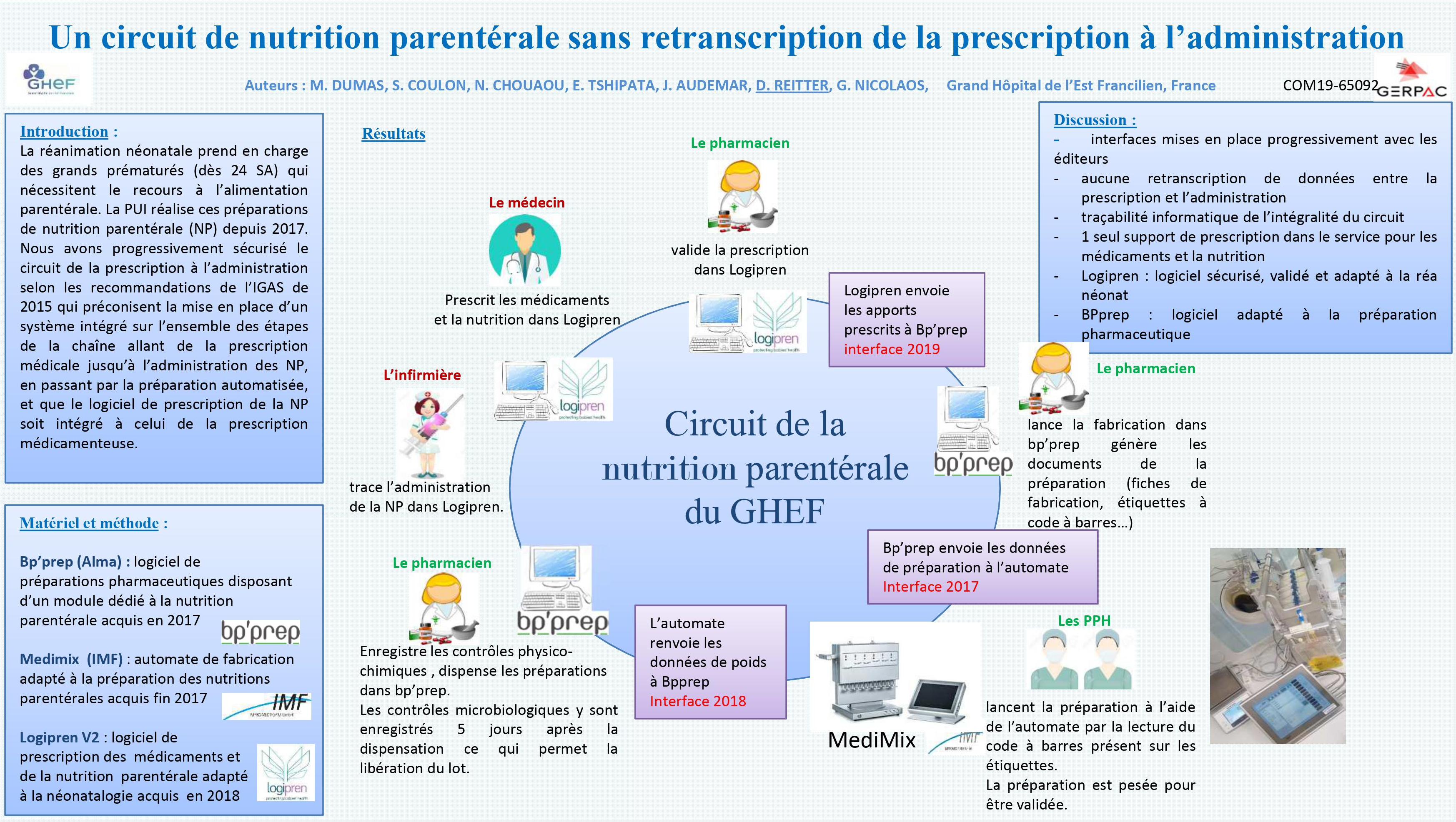 Characteristics of prescription in 29 Level 3 Neonatal Wards over a 2-year period (2017-2018). An inventory for future research
Béatrice Gouyon, Séverine Martin-Mons, Silvia Iacobelli, Hasinirina Razafimahefa, Elsa Kermorvant-Duchemin, Roselyne Brat, Laurence Caeymaex, Yvan Couringa, Ceneric Alexandre, Catherine Lafon, Duksha Ramful, Francesco Bonsante, Guillaume Binson, Florence Flamein, Amélie Moussy-Durandy, Massimo Di Maio, Gaël Mazeiras, Olivier Girard, Cécile Desbruyeres, Julien Mourdie, Guillaume Escourrou, Olivier Flechelles, Soumeth Abasse, Jean-Marc Rosenthal, Anne-Sophie Pages, Marine Dorsi, Léila Karaoui, Abdellah ElGellab, Florence Le Bail Dantec, Mohamed-Amine Yangui, Karine Norbert, Yaovi Kugbe, Simon Lorrain, Anaelle Pignolet, Elodie Marie Garnier, Alexandre Lapillonne, Delphine Mitanchez, Evelyne Jacqz-Aigrain, Jean-Bernard Gouyon
Public Library of Science one (Plos One),2019
A Computer Prescribing Order Entry-Clinical Decision Support system designed for neonatal care: results of the 'preselected prescription' concept at the bedside
B Gouyon, S Iacobelli, E Saliba, C Quantin, A Pignolet, E Jacqz-Aigrain, J B Gouyon
Journal of clinical pharmacy and therapeutics,2017